St. Louis Magazine - Volunteering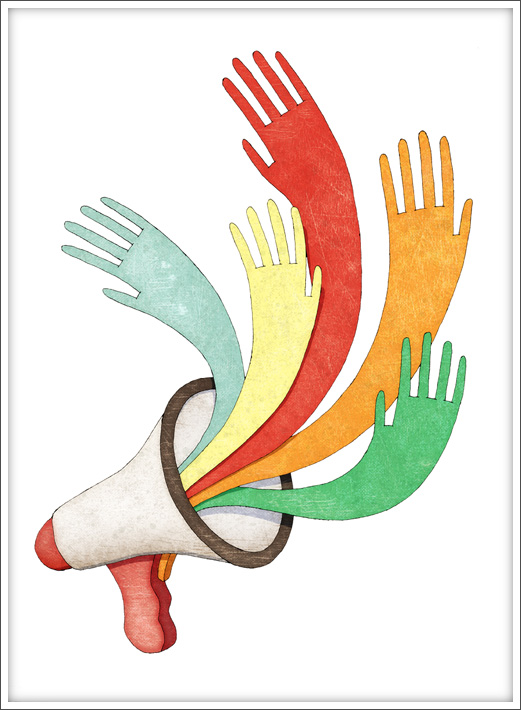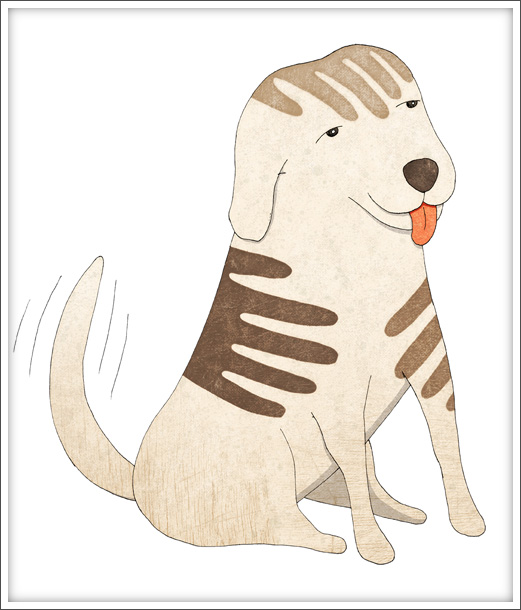 These were a couple spot illustrations for St. Louis Magazine for a section on volunteering. The story talked about the "coolest ways to volunteer." The examples illustrated above were for Speak Up and Take Your Dog sections.
Speak Up - More than 1,000 children reside in foster care in St. Louis. And every day in courtrooms across the city, teams of Voices for Children's Court Appointed Special Advocates speak up for almost 350 of those children.
Take Your Dog - Support Dogs, Inc. First, you and your faithful Fido go through a three-month training program. After graduation, the TOUCH program (Therapy of Unique Canine Helpers) volunteers and their dogs visit local healthcare facilities, where patients and residents enjoy the nudge of a wet nose and the wag of a happy tail.






ILLUSTRATION · DESIGN · ABOUT · CONTACT · $$$TORE · BLOG · TWITTER
ALL WORK © JESSE KUHN / RAWTOASTDESIGN